Boston SEO – Bill Lentis Media
Digital Marketing has some very exciting news! We are offering a yearly scholarship program for student in college or university that would like some help! we are offering a $1200.00 SCHOLARSHIP for the 2021 academic year!
SEO & Digital Marketing Scholarship Program Rules:
MUST – be undergraduate, and arriving students
MUST – be legal citizens from the USA or Canada
Student required to submit a 700+ word article
Article must be about BillLentis.com and what you see in the media about us.
So search in Google Bill Lentis Media and see what other website our talking about us and quote it in your article.
Submission Deadline: May 15, 2021
Date of Donation: May 30, 2021
PLEASE NOTE: Donation award will be sent to your college.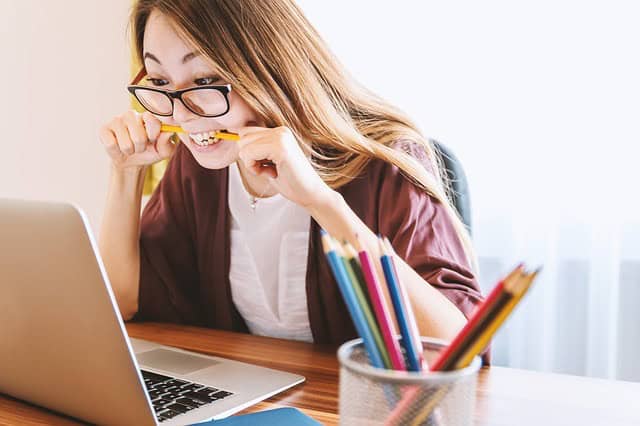 Kindly please fill our form and attach your article below. Our team will e-mail you if you've been qualified! We will be picking one winner on May 30, 2021. For questions, contact our scholarship team at – scholarships@billlentis.com or use this form:
Resources
Our SEO Locations