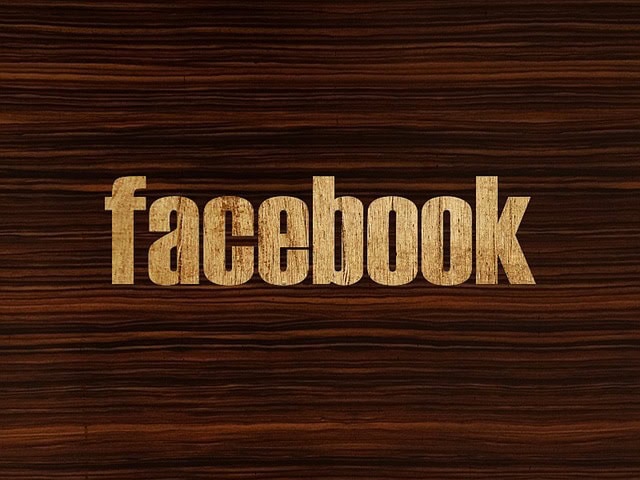 As more and more people join the world of social media, businesses find that the best way to advertise is through digital marketing. Social media is vast and has all kind of people in every niche imaginable. Each platform might run differently but they mostly seek to connect people with similar ideas across the world. You find that a majority or practically every person who owns a smartphone connects to at least one social media platform.
Facebook is one of the online social platforms, which has the highest number of subscribers. Facebook boasts of having 15% of the world's population as subscribers, which makes it the ideal social platform on which to invest your digital marketing. However, with such a large population Facebook marketing is virtually impossible to handle without using marketing tools on the platform. Facebook offers tools like Ads and Insights for business page advertisements across the platform. For a fee, you get to advertise your product and view the performance of your marketing posts. Facebook Ads comes with different designs and templates. While creating your ads you need to have some pointers or insider tips in order to ensure your ads actually work and are successful. This article will give you the basics you can consider when creating a Facebook Ad.
1. Give Your Audience The Visual Appeal Of Quality Images
People are dominantly using their eyes to take in information from their environment. It only follows that the best way to get a rise out of your audience is by focusing on visual stimulation with imagery. The one Characteristic that appeals to all social media users is visuals like images, photos, or videos. People love a well-shot video or a high-quality picture and this should be your first base to cover. As the pictures get more clear and quality increases so shall your subscribers. No one wants a bad picture at this time and age. We live in an era of smartphones and every person can snap a photo when the whim seizes them. However, what separates the kind on pictures taken is the quality and effort invested to take the photos. Deliver good pastures whether shot by a smartphone camera or by an actual camera by paying attention to the pixels, resolution, and editing features. To get more people clicking on your Ad you could invest in a unique and quality image. If you believe you have poor photography skill, however, you can hire a professional photographer to do the shoots and editing in order to get clear and quality pictures. Additionally, you can look for good pictures from Pictorial websites on the internet. The only factor to consider when taking this option is that the pictures should be unique and relatable to your company or product.
2. Relate To A Location
When selling products that appeal to people of a certain location, you need to be location specific to your images. It all comes down to how people relate to your content and the feel that it targets them. Anyone is more likely to buy a product on seeing a feature in the advertisement with which is relatable. Locality is the most relatable feature short of personal information. When taking pictures or shooting a video, make sure it sells the location of the target audience. Show a local hang out or the geographical features in the locality to get a rise out of your audience. Once your audience sees a feature in your image that they see every day on their way home they are likely to be more welcoming to your advert. You can even add a location ta to make it more apparent on your post.
3. Optimize On The Editing
'The Devil is in the details' or so they say. You put your detail on your ads when you do the editing and you should take as long as it takes to get it right. Use contrast, filters, or overlays to get as much of a visual appeal on your posts as you can. It does not really take an artistic person you create ads with great visual appeal. However, you will need to put in the work to create the ads. When in doubt of your creativity or skill you can always get on the internet to gather ideas some inspiration. Some websites and social sites with different art designs and images might do the trick. Additionally, you can hire an editor to do your image editing when you need it done professionally.
4. Tell A Story With Carousel Ads
Everyone loves a good story be it in books, spoken or made of pictures. Make the story as riveting as possible and then you can sell them a pile of dirt in the guise of gold. The trick to great illusionist and artists is their ability to tell a good story with their art or performance. A bit of humor a bit of the audience' own story and a bit of flare from the artist and you will have them hooked. With carousel ads, you can edit and string up an imaginary story that tells about your business or product. You can introduce a twist into the carousel ad story through which you can introduce your pitch. Be as subtle as you can be when introducing your pitch so that you can keep your audience engaged to the end. Make sure the audience relates to your story, which will prep them up for your sales pitch.
After reading this article, you will find designing Facebook Ads seems less doubting a task as it did at the beginning. With these simple tips, you can design your own ads and sell your product or receive more traffic to your website. To check on your Ads performance you can use Facebook analytics. This will help you know what you need to change in your Ads in order to optimize the number of conversions you get out of Facebook.