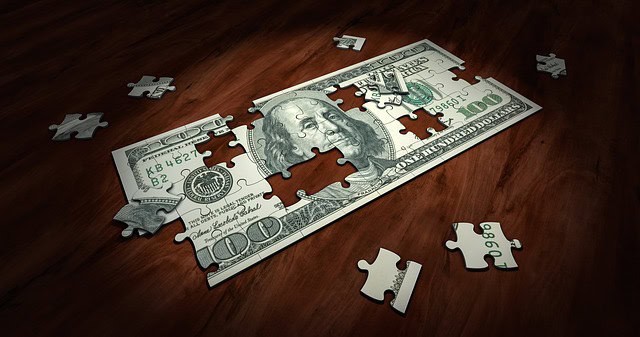 One of the most talked about businesses today is the loosely general online business. Most people talk about the immense benefits it has like generating relative passive income and becoming your own boss. There is a kind of freedom that comes with running an online business. People have been known to travel around the world and still have a business that makes money as they move around.
The way online businesses work, in a nutshell is this, there is an X number of people at any given moment looking for information about this or that thing in search engines. There is always a particular problem that needs to be solved and there is a lot of information about the different ways of addressing problems. Now, there is a way of exploiting this hunger for solutions and still get money from it becoming an affiliate.
Seems straightforward, does it not? It will be but as long as you have a structured approach that will help you find that gap/problem that you can help people solve and get paid for your efforts.
Breaking Down What An Affiliate Does
An affiliate simply provides a solution from multiple areas to people seeking to solve particular problems in different niches. Every time they direct a person to a particular site with the solution, that is, offer a referral, they get a commission thereafter.
However, for you to tap into the power of affiliate marketing, you need to have a couple of things in place. This article highlights the key steps you ought to take to set up a website so that you can exploit this power and create a business from it.
4 Key Steps To Getting Started Making Money Online
In order to jumpstart building your affiliate marketing business, you need to take the following steps.
Choose A Niche
There is always this or that problem to be solved in a particular area. It is up to you to find this weak spot and then exploit. To this end, you need to choose a niche that has a problems and various solutions as offered by other people. It could be something you have experienced and feel needs a solution or it could a huge problem that affects very many people. Whichever the case, it just needs a huge market for it so that you can maximize its solutions' impact.
A good way of identifying a niche is to look for terms that most searched for online. This helps you establish a cause of sorts for which to direct your energy. Most people who desperately try to get started online tend to have a broad and generalized idea of what they want to accomplish. It is very vague and they spend too much energy pursuing different niches to do them right and well. Have a clear line of focus, prevents all of this. As long as you have specific place to aim for, in this case a problem, you will conserve your energy and exploit it later to promote your site.
Create A Good Website
You must build a good website if you are to attract people to the solutions you are offering them. The key reason why the site has to be good, even borderline immaculate is because it attracts a lot of customers and gives you immense credibility.
Most people make the mistake of thinking that a simple site that contains loads of useful information will attract and sustain customer interest. On the contrary, it will bore them and they will go away from it without a second thought. You will have missed out on an opportunity to convert a prospect and dollars in your pocket.
The importance of creating a good site cannot be reiterated enough. When you want to set up an online business, you should employ a professional web designer to create the necessary pages in a beautifully stunning and compelling way. Since most people use smartphones, the pages should be optimized and mobile-friendly for easy access. Even with the loads of free web design templates offered online, nothing beats the concerted effort employed by a professional web designer.
With so many options in the market today, you still need to employ the right person to design the site for you. Take time to get the selection process right.
Find A Way Of Promoting Your Site To Attract New Customers
Remember the iconic quote from Field of Dreams mentioned above? Well, it is time to get down to the hustle portion of creating an online business. You have already built a site and it is time to make it known to as many people as possible. It is time, in essence, to market it so aggressively that you get new and unique visitors that drive the traffic to the roof.
There a very many ways of generating traffic to your site. You can, for instance, run a search ad campaign comprising of both search engine marketing and search engine optimization methods to put your website in the front of as many people as possible.
Social networking sites will also put your website on the map as well by attracting as many people as possible through sponsored ads. Those ads are specifically targeted to people interested in that particular niche. As long as the landing page, which is the page that appears every time they click a link on your social networking page is optimally created, it will be a great start in converting a prospective customer to a paying customer.
There are very many ways of getting your site in front of as many eyes as possible thereby improving your ranking in the process.
Amortize The Site
Once you have solved the unique traffic puzzle and have generated a lot of it, it is time to think of monetizing your site. There are numerous ways of making through your website like paid advertising and Google, so on. The key here is unique traffic and should be one of your goals of improving monthly traffic so that you can grow your earning potential as well.