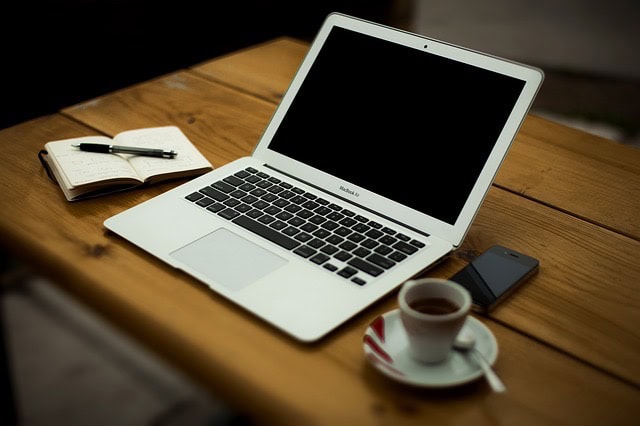 LinkedIn had over 300 million active users as at 2014. The number has increased today. This makes it a great networking platform. Quality recommendations can go boost your credibility and increase your connections.
What is a LinkedIn recommendation? It is a kind of testimonial, but this is more detailed. It is a statement written by a member to commend a colleague or business partner who is also a member of the platform. It's social proof of your abilities. LinkedIn recommendation gives you validation. It shows how much trust others have in you, how they have engaged your services and how well you delivered results.
A LinkedIn recommendation is different from testimonials on a website which are usually unverifiable. Recommendations have a direct link to the person who made the recommendation. This gives it greater legitimacy in the eyes of people who come across your profile. People who read your profile will often want to see what others are saying about you. The more detailed recommendations you have, the higher the trust you will gain from them. Recommendations increase your credibility and establish you as an authority in your field.
Some people find it easy to ask for recommendations while some find it really difficult. It makes them uncomfortable But the fact is, the things that will take you higher do not come easy. You will have to step out of your comfort zone to be able to grow. Letting others share your expertise and their experience working with you is a great way to grow your business.
We will look at a few ways to make it easier for you to ask for recommendations.
1. Be The First To Give
If you want to get a good review from someone that you have a good working relationship with, be the first to give the person one first. When you give someone a genuine review, he or she will most likely reciprocate the gesture. LinkedIn also suggests to the person to give you a review when the person accepts your recommendation.
2. Use What You've Already Been Given
You may have great reviews elsewhere and wish to show them on LinkedIn. One way to d this is to copy the review that someone has written on another site and send it to that person via email. Let the person know that you appreciate the review and you would like them to replicate the same on your LinkedIn profile. Ask him or her to simply copy and paste the review on your LinkedIn profile. You can use your custom email to this or the LinkedIn recommendation process.
3. Take Advantage Of An Opportunity
LinkedIn recommendation process can be cumbersome and most people would rather avoid it. But there is a way around it to make it easy. If you recently finished a project with someone, send them a follow-up email to let them know that you are always available to help any time they need you. Add a link at the end of the email and ask them to review your work together. Highlight the major milestones you achieved together on the project to give them something to focus on in the review.
4. Ask From People You Know
This is a no-brainer. Your request will likely be declined if you ask for recommendations from people you do not know. There are still a few persons who may be willing to exchange a recommendation with you despite not knowing you. Although you may be this lucky at times, it is risky for your credibility. You should only praise those who have earned it to avoid recommending someone who doesn't deserve it. This will negatively affect your credibility on the platform and in the real world.
Only ask for recommendations from people with high credibility who can give you genuine and quality recommendations. Make a list of people who know your work and with whom you share a close relationship. These people will be able to vouch for your personality and what you do. They can be your clients, colleagues, industry peers and previous or current employers. When you share the reason you are requesting a recommendation, they will most likely be glad to give it to you. It is best to send them a message in advance asking them if they would be willing to give you a recommendation.
Do not use the default LinkedIn message. Customize it to sound personal. Your message should state exactly what you'd like, and how the person can be of help. Let him or her know that you are willing to return this favour anytime they need it.
5. Provide A Sample
It might be difficult for you to get a recommendation if the person you are asking does not know how to go about it. He or she might see it as a difficult task because he or she does not know what to write. The person might also be too busy to come up with something. You can make it as easy for them. Provide the person with a sample recommendation that they can use as a guide or edit.
6. Don't Ask Many People At Once
Let the recommendations come in organically. Any recruiter or potential client can easily spot many recommendations that were given at once. You may ask how? Remember that recommendations have dates on them. When you have about ten to twenty recommendations in one day, it raises eyebrows. It is hard for your profile viewers not to think that you've bribed people to write them. So let the recommendations come in gradually. This means you have to space out your requests.
If you have been having trouble requesting for recommendations, these tips will help you get through the process if you follow them carefully. You will be able to build your credibility, get more connections and boost your profile and ultimately, your business.