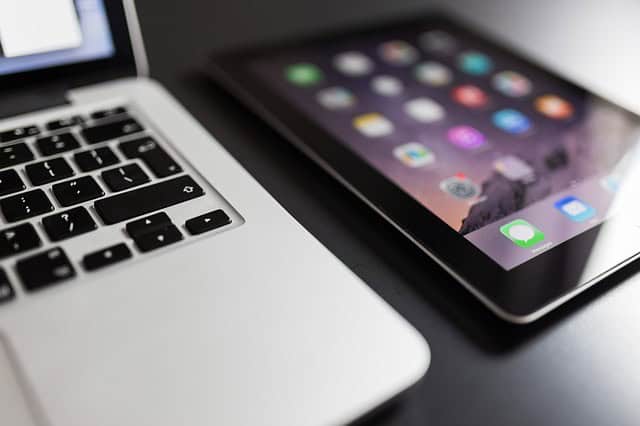 Introduction
With more and more focus shifting towards digital marketing as way of promoting business, a solid and meticulous approach to search engine optimization is needed. This is where SEO comes in. On the face of it, it looks like a complex and insurmountable task.
However, it is relatively easy as long as you know what you need to do and how to do it.
Eric Siu, Single Grain
, highlights seven simple steps to take a small website and you want to take to the next level in relatively short time. To get ahead in this game, you will need to know how the big boys play and come up with your own playbook. That way you can give as good as you get.
This article highlights some things you must consider when coming up with your playbook. Act on the information gained from it and see the immense benefits that will accrue. The following videos should explain SEO comprehensively:
SEO In Marketing And What You Can Do To Be Good At It
According to
Redevolution
, SEO, or Search Engine Optimization, is collation of tools and methods that are used to ensure users get to the top of search engine results pages. Everything you do to your website is designed to make your website visible for search engines. These search engines go over the content in the pages, a process called indexing, and then rank you.
Why is it important to get to the top of search engine result pages, or SERPs? The results obtained there are organic and people go for the first links they see because they believe them to be the most authentic and relevant ones. The following video should shed more insight into what you need to know:
What Does It Take To Get To The Top of the SERP
A more generic answer would be that you need to keep at SEO and just do the right things. The right things in this case being sticking to the well stipulate search engine guidelines without any deviations. This is particularly important as we will discover later.
However, a more detailed answer is more complex. According to
Jayson DeMeyers at Search Engine Land
, SEO has changed from simply loading up keywords, that is. There are newer and stricter rules that come from search engines. They require all websites to stick to them or fall by the wayside while indexing.
With new search engines constantly coming up, it is important to adjust to them as well. In a way, there are a lot of things you must do to get to the top search engines. So how do you do it all?
One way is to outsource the SEO function. There are more and more firms you will find today that are extremely dedicated towards getting small businesses like yours to the top of SERPs. They take the huge SEO load off your back, freeing you to pursue other things.
How To Win The Race To The Top Of SERPs
If you are keen on doing SEO yourself, you will need to stick to a few things. Below are some of the main points, according to
Disruptive Advertising
, you need to pay attention to so that you can do it well.
Get High Quality Content
Your content must be very high quality and relevant for you to be on the top of SERPs. This must be done constantly and on a consistent basis so as to enhance your chances of getting to the top of SERPs.
Get Started Or Intensify Keyword Research
It is vital to investigate the keywords that people use and use them in your content. As the algorithms go through your pages, they will pick on these keywords and your website gets ranked accordingly. Stay ahead of the pack by using
Make Your Site Mobile-Friendly
Today, search engines index sites that are mobile-friendly first. This is attributed to a majority of search engine users using smartphones and other internet-enabled devices to look for things. Capitalize on this and be among the first ones to get indexed.
It important that as you design your SEO strategy, you keep in mind the changing winds. New rules are constantly coming up and you do not want to be left behind by your competitor.
Forbes
is a great resource for finding new trends in SEO you can employ in your business.
Why Your Business Needs Good SEO
In your heart of hearts, you know that your product will bring value to a lot of people online. Why not get your name out there through marketing, specifically SEO? Good SEO requires among other things critical planning and execution to get right.
It is not enough to simply rely on word of mouth and referrals just to get new business online. One of your main aims as you do SEO is to include getting to the top of SERPs by such and such a time. That is according to
Impact
. Also, include in that strategy a way of staying there.
Search Engine Journal
says the top SERP space is ultra-competitive and you need to be on top your game in SEO. Your rivals are working tirelessly to outdo you and improve their bottom line. So you cannot let up in the least.
One thing you need to do absolutely well and impacts SEO is focus on quality content. It needs to be relevant and helpful. At the core, it must enrich their lives in one way or another.
Conclusion
The aforementioned breakdown of SEO will help you get a handle on what you need to do in order to make it work. Keep an eye on the big picture as far as SEO is concerned. It is the lifeblood of your venture.
Therefore, act now on tips for a good SEO mentioned above and see the benefits. They will help you stay the course of improvement.