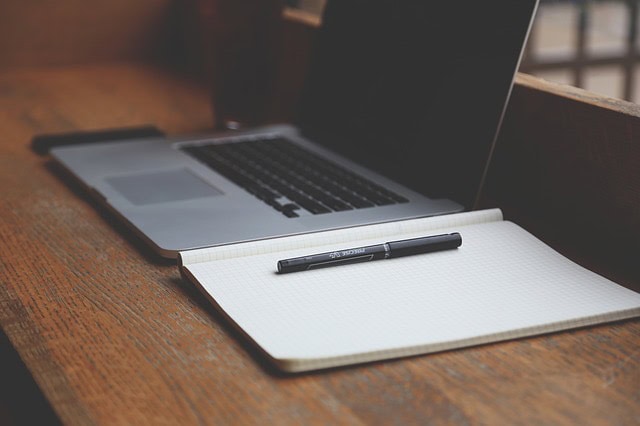 Getting a domain name is not free, you have to pay a fee and get it registered with a domain registrar. The registration identifies you as the owner of the domain name. The domain name expires after a set period and you can renew it if you still want to continue using it.
A Brief History Of .Com
The .com has been around for more than 30 years and after all these years, it still remains one of the most preferred extensions. As to its meaning, .com was initially meant for commercial organizations and .org was initially meant for non-profit organizations. In the same vein, .net was originally meant to represent networking technology companies. These were the original designations for these extensions, but they are no longer restricted. They are being used in different fields today without distinction.
The .com is among the first top-level extensions to be used on the internet. It was overseen by the US Department of Defense and maintenance was done by Stanford Research Institute, the creators of the Network Information Center. Their main function was to oversee domain name allocations and provide a directory service. The National Science Foundation took over this duty in partnership with Network Solutions. This happened in 1993. They came up with the idea of charging an annual fee for people who wanted to register a domain name. This was because many .com domains were not being used for any defense purposes.
In its early days, the domain name registration fee was $50 per year. $35 was remitted to the National Science Foundation and $15 went to the government. The United States Department of Commerce took over these functions in 1997. VeriSign which bought over Network Solutions now oversee internet operations today.
Differences In Domain Name Extensions
The .com is the most popular extension on the internet today. Anyone can use it for any purpose because it is no longer reserved for commercial sites. Many people prefer it because it confers legitimacy on a website because of its popularity and wide recognition.
The introduction of .biz extension in 2001 did not reduce the popularity of .com. The .biz is meant to be used for business but .com is still very popular in the business world.
In the late '80s, there were only a few domain names registered on the internet using the .com. But today, there are millions of domain names using the .com extension making it the number one. It beats even the .net and .org. In terms of the current price of domain names, it ranges from a few dollars to millions of dollars. More than half of Google visitors use .com.
While anyone can use .com,.org and .net extensions, the .gov extension is not open to the public. It is reserved for federal, state or local governments and sovereign nations. The .edu extension can only be used by educational institutions that award degrees.
The Importance Of Domain Names
Your domain name is your address. It's how people find you on the internet. It is what your customers or followers need to remember to locate your website anytime that want to visit to read your content or buy your products and services.
Your domain name is an essential part of marketing. It is meant to reflect your business and build trust in your customers because it is an important part of your brand. Google's algorithm also ranks your website continuously. Higher ranking increases the chances of people finding your site.
The Differences Between Domain Names
There is a reason why .com is more popular than others. It is because it is easy for people to remember a .com address. It has become like a default on the internet. People can easily find a website with a .com extension.
This is not so with other domain names which require more branding for people to get used to using them. If you use .net or .org and you do your branding properly, there will be no difference between your site and a .com site because those two domain names are also popular. Some registrars, however, charge extra fees for .org and .net domain names.
On the issue of branding, using a .net domain name would be ideal if your website focuses on things that technically related. If your company name ends with the word net, that is an added advantage. Use .org with caution since it is meant for non-profit organizations. If your company falls into this category, you can go ahead to use it but if it doesn't and you use it for something else, it may stir up distrust among consumers. So make sure .org is really suitable for your business before using it.
The important thing to keep in mind is to create a trustworthy brand and provide honest content on your website. Find something that best defines your brand.
Most internet users still view .com as business and .org as a non-profit organization. So they have this mindset whenever they visit sites with these extensions. After looking at the domain name extension, the next thing people consider is the price of products and services. As a business person, it is important how the public sees your business. Have it in mind that since .com, .net and .org are very popular, most people consider them as more trustworthy than other domain name extensions like .info.
A lot has changed since the early days of .com when it used to be the only one in the game. These days there are over a hundred extensions to choose from. These extensions cater to different needs of businesses. The important thing is to go through these options and choose the one that best represents your business.
The information in this article has shown you some options and where you can use them. You are free to explore other options before making your choice. Remember, your domain name is your brand so choose wisely.