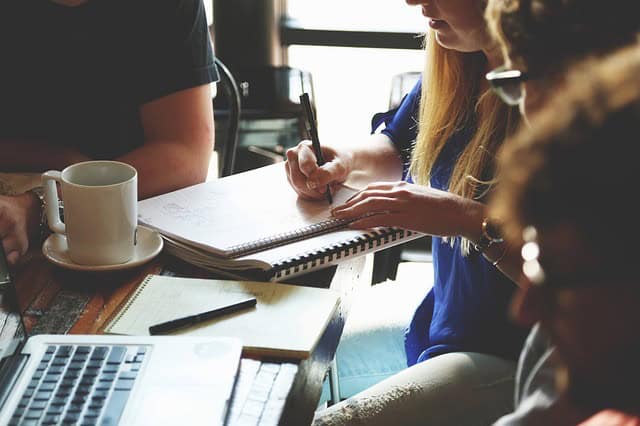 Before you get wide-eyed at the prospect of getting new markets and boost your business through the power of the Internet, you need to first seriously think about your domain name. New customers are captured and lost on the Internet by this small aspect. Any old name will not do when it comes to choosing a domain name for yourself in cyberspace. For starters, you must find a unique name that has not been used and use a name that comes as close as possible to the business you conduct. Any deviation from the latter will make it hard for people to reconcile what your product does and the name of the website.
When coming up with a domain name, you need to always have your customer in mind. You need that name to be as short and as memorable and as relevant to your business as possible. If you do not, pay attention to this seemingly unimportant detail, you run the risk of running a website that will not attract very many visitors. If this happens, you miss out on an opportunity to convert people to paying clients.
It is recommended that when choosing your domain name, that you choose a popular keyword that is related to your niche and use it in your name. This can be done by scouring search engines for popular keywords in your niche and then choosing the right on that has yet to be used in a domain. You must also ensure that the name is as unique as possible with as a little variants that might confuse your target audience as Flicker did to Flickr. It is vital that you do thorough research on the intended name you will use.
Aside from the points highlighted above briefly, this article explores other key reasons why you need to be very careful when choosing a domain name for your website.
Establish Your Credibility In The Niche
All businesses are hyper-competitive. Owners are constantly looking for an edge that will help them surpass their competitors. One of the major ways is to build a business that people can trust is an authority on a subject. People are more comfortable giving money to people whom they can trust will deliver on what is expected of them. A good domain name is essential in building credibility with your target audience. It how people will identify you in the vast reaches of cyberspace and help you drive traffic to your website. When people log into their browsers, the first point of contact is the brand name. It makes the first and a very lasting impression. Why then not strive to make a name that will make them want to engage with you.
Great For Branding
The way you present yourself to the world is important as a business. You must strive to ensure consistency and care in how you handle your branding. Since you are venturing in a world where there are many people jostling for recognition, you must ensure that when you are looking for a domain name, that it portrays the values and aspirations that you have for your business. A domain name is something that people will associate with you as you go forward. Thus, you must strive to ensure that the name you choose is memorable and catchy enough that the next time your prospects are looking for something, they will find it without having to think about it too much. It will come automatically to them.
Unique Domain Names Tend To Get First Consideration In Search Engines
In an age where uniqueness is one of the qualities that is most prized in cyberspace, a unique and non-replicable name is something that will be prized by search engines. They absolutely adore uniqueness key reason being that uniqueness makes crawlers on the website have an easy time on the pages. When this happens, you can sky rocket to the top positions in search engine results pages_ every webmaster's dream.
It Increases Your Chances Of Attracting More Walk-In Clients
A good name needs to match with business objectives. When this happens, it means you have a high chance of attracting more walk in clients to your business. As a business, you must seriously consider getting a name that is as close to your business as possible so that people can make the clear association between your business and that well designed website you have your profile in.
Make It Easy For Customers To Get To The Site Easily
In addition to the above, a good name makes you stand out from the rest of the pack hence making you easy to locate in cyberspace. This in turn means more traffic to your site, meaning an increased position during ranking.
It is therefore absolutely crucial that you exercise due care when choosing a domain name. The aforementioned tips are just a start as you move forward to creating a website that will get as much traffic that will you can then convert to business. Keywords are important during the ranking process as they will show up in search engines and in a way put your foot in the door. In the event you do not know how to proceed from the search going forward, there will always be experts there to help you. After a name is chosen and you are up to becoming visible on the web, getting a good web design company will get you there. Nonetheless, you need to be absolutely sure about the names you will use.