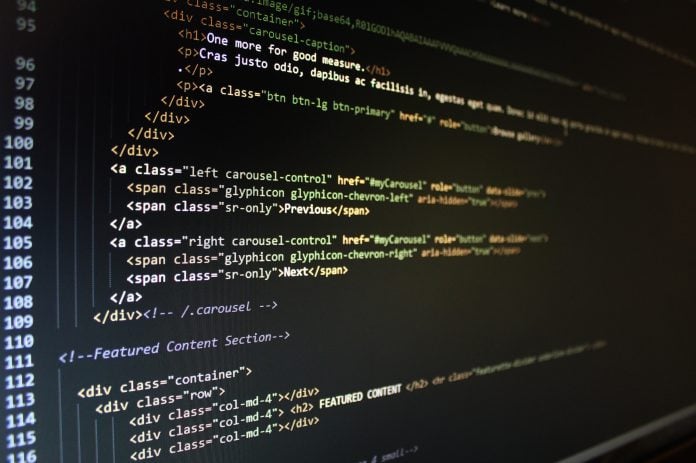 Many people consider the web design industry as one of the most uptight and boring job fields. However, web design professionals who are already in the industry understand that web designing is actually an exciting profession to build a career in.
With the increasing growth in information technology, web design profession has tremendously grown into popularity in the past few years.
Presently, there is an increasing demand for web design professionals by social marketers and digital marketing agencies. Web design professionals can be part of an internet marketing team or business development team. Web design career is very lucrative and can help those in it to earn a substantial amount of money.
The skills and creativity garnered by web design professionals can help a web designing agency to attain new and great heights.
So the question is who is a professional web designer?
A professional web designer is one who has sufficient technical and practical skills in web designing. These skills can only be acquired through relevant and adequate web design training course. However, there are lots of web design training courses out there that profess to be the best. Choosing the right web design training course is always a difficult task, especially for those who have no prior knowledge of web designing.
Therefore, this article would help you to understand those things to look out for when searching for the right web design training course. Observing the following tips carefully will help you to make the right choice about web design training course.
Consider The Background Of The Web Design Institute
Don't be too anxious to get enrolled in a web design institute. Before you choose and enrol yourself in a web design training institute, make sure that you carry out a thorough background investigation of the institute. This is very important. Your investigation should include whether the institution is registered or not, the entire web design courses offered by the institution, the key features of each course, and the timing of each course. Checking all these will help you to decide which web design course will be the best for you.
It is also important for you to research more information about when the institute was established. Go online, read reviews about the web design institute you wish to choose. If possible, contact former students who had received training in the institute and ask them questions about the institute as well as the training offered by the institute.
Consider The Cost Of training
Another thing that is very important to consider is the cost of the training. Some web training institutes may charge a high fee for their web design training but yet fail to provide students with good quality training. A high fee is not synonymous to good training and cheap fee doesn't mean that the institute would offer poor training. Ask the institute for their curriculum to see the type of training they offer. Match this with the cost of their training. After all, nobody would like to spend a huge sum of money on a course that he or she can learn easily and freely at home using free internet resources or YouTube.
Therefore, be careful to choose a web design institute that will offer you good quality web designing skills and knowledge at yet an affordable rate.
Consider The Quality Of Their Teachers/Instructors
The quality of the instructors or teachers at the web design training institute is another factor to consider. Are the teachers well-experienced and knowledgeable about the training course? Can they communicate effectively and impart knowledge to students?
Most training institutes always have their classrooms crowded. As a result of this, it becomes very difficult for students to pay attention during the training session. This is where the role of the instructor or teacher is crucial. A well-trained, well-experienced and professional instructor with a quality set of knowledge and skills about web designing would know how to capture the attention of students and transfer necessary knowledge to them.
Therefore, before you enrol yourself into any web design training institute, look out to ensure that their instructors and teachers have good communication skills and are well experienced in the web design field with many years of experience.
Do They Provide Actual Life Training
We design is not about theory but practical. You can get many free online materials on web designing that are just about theory. So, the training institute should give you actual life training – practical training. Make sure that the web design institute is the type that would teach the training courses in such a way that students would be well-informed and prepared to face and handle real-life difficulties after training. Look for web design training institutes that allow more practical training and provide actual life application and demonstration.
Do They Have An Online Presence
With the advancement of information technology, many web design training courses can be found online. These online training courses help you to conveniently learn web design training at the comfort of your home without taking the stress of going to the physical classroom. This also saves the cost of transportation, which is converted into internet subscription cost. This online method of web design training is actually preferred by many.
These online web design training institutes don't just dish out course training materials online. They have discussion boards with instructors and fellow students. Students are also provided with online forums, where they can chat and discuss with other students. Practical class, tests and exams are also conducted online. If you are the type that can concentrate and learn faster on your own in your comfort, you can choose an online web design training institute. This would be the best option for you.
Now that you know that web design is a very lucrative career, don't be too anxious to enrol at any institute for your web design training course. Ensure that you carefully go through the points listed above before finally choosing an institute for your web designing course.