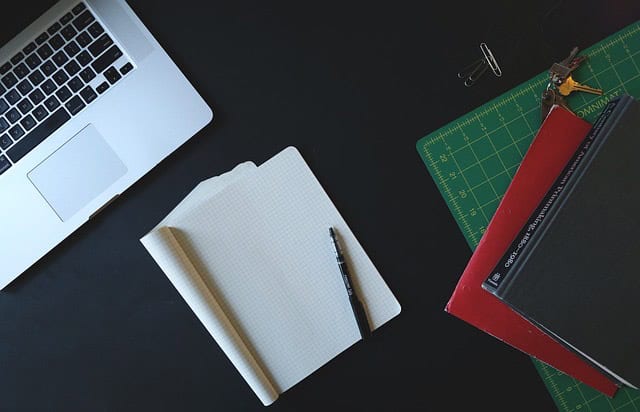 The online marketplace is crowded with businesses of all kinds. Adverts are many for various products and it is quite likely that the product that you have on offer is already being advertised by a competitor. Though this may be the case, there are a number of things that you can do to stand out from your competition when marketing your brand, product or service. One answer to this is using Google Adwords Extensions. With them your pay per click campaign will have the edge over other competitors.
Let us first start with understanding what an Ad Extension is. As the name suggests an Ad extension works to give more information on your ad. This information tells your target audience more about your business. This information may be in the form of seller reviews, additional links from your website, telephone numbers and more. This works both ways in not only does it ensure that your ads become more relevant to the audience, but also gets to meet your goals.
Other than giving this more information about your business, the ad extension is an invaluable tool that can be customized. This means that you can choose to customize the information that appears on your ad extension. Some ad extensions are however automated, automatically adding information to your ad such as a site link extension, automated calling and click to call.
Getting Started
As is well known, every guru was once a beginner and as you set out on this journey of making the perfect pay per click advertising campaign the tutorials will be a good place to start. By watching these tutorials, you get the chance to see where you rank on the search engine's results when doing your campaign. This position is not simply influenced by the amount you put into the campaign but the quality score to a large extent determines how well you rank from your competitors.
Let's explore a number of ideas that you can take up right away.
Site link Extensions
We have mentioned these in passing but they are certainly an extension that you want to make the most out of. These are usually additional links that direct your clients and customers to a particular page on your website. You can choose to either focus on a specific promotion that you are offering, a season activity or whatever it is that you are willing to give more visibility to.
Through a site link extension, you get to measure the number of clicks that you get on a particular site link page on your website and the preferences of your customers. Through the site link extension, you also get to run campaigns to improve viewership of pages that do not get as much traffic as compared to others.
Callout Extensions
This is perhaps the best way to get to further attract potential clients to your website. They are descriptive texts that can be used to give more information about your products, services or generally your business. The only difference between callout extensions and site links is that they can't be clicked. One reason why you should take advantage of callout extensions is because they are easy to implements as they don't require links to other pages. They also make most of the extra space within google search results. They can be used to give more details about your business. Perhaps the best advantage is that they come at no additional cost.
Click To Text Extensions
These provide your customers with an effective way of getting in touch with you. They are especially useful for lead generation as users will be interacting with your ad proactively. Many users also prefer to send texts rather than making calls to make an enquiry.
Call Extensions
As the name suggests these extensions give users a convenient way to place a direct call to your business. Other extensions that work great with call extensions include location extensions and call outs extensions. IF you value phone calls as a business, then this will drive the right conversions for your business. Through this extension, you also get the chance to better evaluate your return on investments. What's more you have the choice of scheduling your call extensions only to appear at particular times to make it easier to run.
Review Extensions
Review extensions are very good in as far as bringing success to your campaign. Evidence shows that with rating alongside your ad, you get to enjoy a better click through rate. These reviews can be from various sources.
App Extensions
This extension helps your business and brand by calling clients to download your app. If you have an app, this is an excellent way of getting the word out and getting more users using your app.
Conclusion
There are a number of extensions that you can make the most use of to improve on your pay per click marketing campaign. Whatever the nature of your business, there is something for you to take advantage of when it comes to google ad extensions.
Pay per click campaigns are a sure way of ensuring that you get more traffic to your website. By doing it right and getting the right keywords to use for your campaign, it will be worth every penny. What's more is that you need to constantly monitor your campaign and not just leave it to run on its own. This way, you will get to better understand the landscape and further refine your campaign for even better results. It is one thing to have a pay per click campaign and quite another to make it work for you. By utilizing the extensions which are also free, you get to enjoy far and beyond benefits in as far as making the best out of your pay per click campaign. Make the best out of your ads and incorporate not only the above extensions, but whatever works for your business.