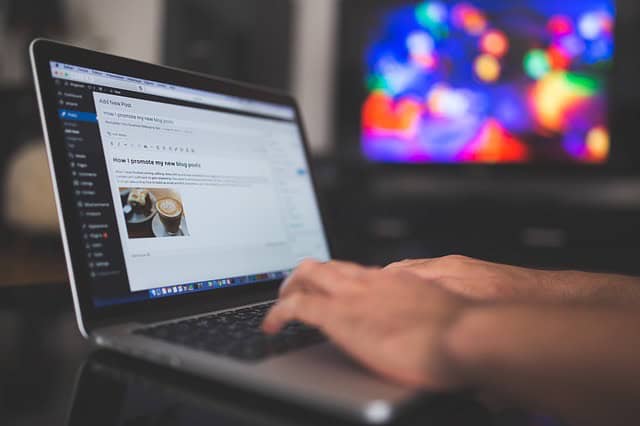 Social media as a marketing strategy is very important, and every business knows that. Social media is considered as a medium, where people share content of others. The posts that people share can be a spur of the moment action, but this doesn't mean that social media marketing strategy, should not be planned. A social media marketing strategy is important, because of the positive impact that it has on business.
When a strategy is being planned, the main thing to keep in mind is to plan; one needs to plan the content that they are going to post. If planning is the first step that is followed, then you won't struggle to find a unique topic. You will also get a chance to figure out what you want to talk about and what makes sense, when you are planning content.
How To Plan A Content Calendar
If you want to plan a content calendar for social media, then you need to keep some things in mind.
Organization
You need to organize and for that purpose, you can use Excel. If you are not alone in the process of creating a calendar, but have a team as well, then you can use Google sheets. Google sheets are online and they can be accessed by everyone, which means more work gets done in less time. To organize data, you should create 12 columns, representing each month, and then you can make rows, representing the weeks of each month.
Holidays
The easy thing here would be to look at the holiday time, and then include those holidays as themed blog posts. Holidays are a time when you can use your blog as a way of making them special and memorable. For example, when it is time for Thanksgiving, then you can post different resources on your blog, encouraging readers to take part in charitable activities and to keep in mind, the less fortunate.
Research
After you are done with marking the holidays, you need to carry out research about upcoming events. The events that are taking place and are relevant to your market, are decided before hand, which is why getting their dates would be easy. These events could include a conference, that you may want to attend, or a big release, that you may want to cover. When you mark them on your calendar, you should make sure that you are attending these events. Before a conference takes place, you need to write a blog telling people why that conference is important and relevant; you can also compare it with conferences held in previous years. If you are attending an event in person, then you need to blog about that event before you attend, talking about why you are attending it. When you have attended the event, you need to blog about whether it was a success or not and how was your overall experience.
Also, in this case, you need to communicate with the event organizers and ask them when the registration to attend their event opens. You can also inquire from them, if they have developed any content that you can share on your blog. This will give more information to your reader. You can also offer them a guest spot on your blog, where you will promote their event, cover it and give your feedback based on your experience.
Blog About Others
If you know anyone in your industry, who is a leader and has any events coming up, that are related to your industry, then you should also post about them. You can do this by dedicating a week to promote their event; the events that you promote can be both virtual events and in-person events.
Your Own Business
When you are making the calendar and filling in the dates, make sure that you have made a note about your own new product or services launch. You will want to make a schedule of your own product or service launch, and blog before and after the launch. You should also include in your calendar a note about how you blog a teaser about the launch, so that the customers and readers would feel excited about something new happening in your business. This is all part of keeping the customers interested.
Travel Schedule
Now you need to include dates in your calendar about your travel schedule; you need to know where you will be going for personal travel and for business purposes. You need to blog about the things you will be doing during travel. This will be an interesting thing for your followers, and if they are in the same area as you, they will want to meet you as well. It will give you the chance to interact with them and build a profitable relationship with them.
Regular Post In Your Blog
There should be something that you post in your blog, which your readers look forward to. For example, you can make a note about posting something at the start of every month; it can be an inspirational post or it totally depends on what you blog about. For example, if you blog about nutrition, then you can start the month blogging about how a person can plan their meals for the whole month or a week. You can also do a follow up post about how the meal planning went and whether it was helpful or not.
Social Media
You need to build a message that can be shared on different platforms. You need to develop these messages and tailor them according to the social media platform, like sharing different types of content on Facebook, Instagram, Twitter and LinkedIn. The message you share on your blog will be different as well. You need to research how you can develop messages differently for each platform, so that they are effective and give you an outcome.
If you follow the above tips, then you will be able to create a calendar nicely!